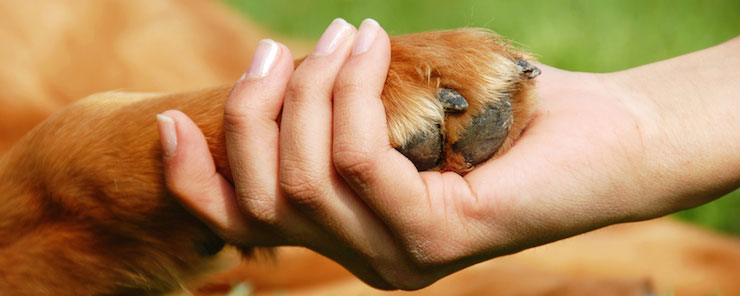 There are so many wonderful companies and organizations in our area. Here are a few that you may find of interest.
Emergencies
Veterinary Emergency Centers
Offers emergency services from clinics in Leesburg, Casselberry and Orlando.
Pets and Pet Welfare
Lake County Animal Services
Pet Adoption and animal welfare assistance
South Lake Animal League
A non-profit organization for Pet Adoption and animal welfare assistance.
Online Ordering
Pro Plan with Vet Direct
Order your pet care items online. Make sure to take advantage of their promotions and deals for extra savings!
Hill's to Home Program
Order the top brand right to your door.
Businesses
South Lake Chamber of Commerce
We are a member of the Chamber of Commerce here serving South Lake County.
Mobile Vet To Pet of NC
This is our sister practice in North Carolina.